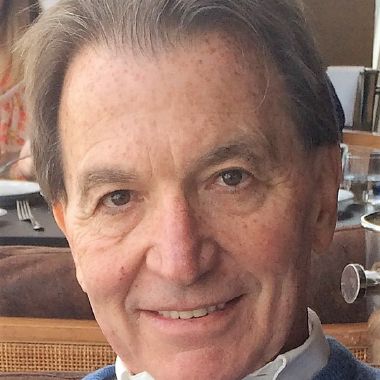 Clive Price
Country: South Africa
Number of Titles: 7
Contact the Author:
Clive C. Price
The consummate sales maestro, Clive can orchestrate any sales dialogue into a win-win for all. Pushing the boundaries of learning, he has successfully trained thousands of delegates around the world who have all experienced the 'ka-ching' factor from his unique brand of training. The naughty chuckle in his eyes is perhaps typical of an entrepreneurial thinker, who has turned the conventional ways of selling upside down.
Clive is Managing Director of The Peer Group in South Africa and has a BA (Econ) from Wits University and a post-graduate diploma in Learning Psychology from London University. He has an astute grasp of what it takes to succeed in sales and business and has published many articles including:
Objections Open the Doors
Six Common Sales Blunders
Are Brilliant Salespeople Born?
How Buyer's Seduce Salespeople
Watch Your Sales Soar
Become a Bookboon author
Do you have a great idea that you would like to see turned into a business book or student textbook? Has your experience taught you a thing or two about personal development that you'd like to share with the world? Or do you specialise in an academic subject that could do with some better explaining? Quality, clarity and succinctness are what characterise Bookboon's eBooks. Talk to our editorial team now, and get published!
Enquiry