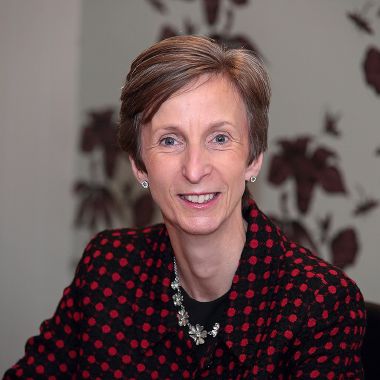 Sally Walker
Country: United Kingdom
Number of Titles: 2
Contact the Author:
Sally Walker is the owner of SW Career Coaching Limited and is a senior associate of two global career management firms. She has worked as a Career and Leadership Coach for over ten years and with an international HR background is a Fellow of the Chartered Institute of Personnel and Development. She worked for ExxonMobil after leaving university in both the UK and as an expatriate in France. Subsequently she held senior roles for GE in International HR management and Organisation and Staffing covering the Middle East, Africa, Central and Eastern Europe. In her current role she has coached a significant number of clients to successfully integrate into multicultural teams both in the UK and abroad. She provides energetic and motivating guidance to anyone facing a career or leadership challenge from leaving education onwards.
Browse all by Sally Walker
Become a Bookboon author
Do you have a great idea that you would like to see turned into a business book or student textbook? Has your experience taught you a thing or two about personal development that you'd like to share with the world? Or do you specialise in an academic subject that could do with some better explaining? Quality, clarity and succinctness are what characterise Bookboon's eBooks. Talk to our editorial team now, and get published!
Enquiry