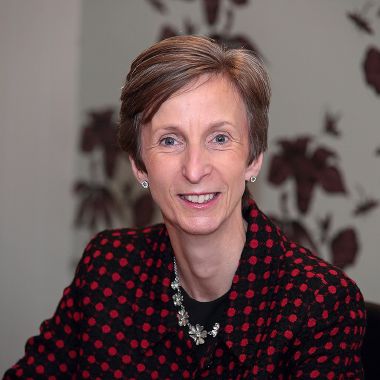 Sally Walker
Country: United Kingdom
Number of Books: 1
Contact the Author:
Sally Walker is the owner of SW Career Coaching and is a senior associate of two global career management firms. She has worked as a Career Coach for over ten years and is a Fellow of the Chartered Institute of Personnel and Development. During that time she has prepared significant numbers of clients to successfully attend Assessment Centres who have gone on to secure new employment. She provides energetic and motivating advice and support to anyone facing a career challenge from school age upwards. Her advice is based on her prior experience at GE where she held senior roles in International Human Resource Management and Organisation and Staffing. As such she was involved in designing and running numerous Assessment Centres globally. Her Human Resources career after university began with Esso in the UK and in France.
With thanks to the many clients who have contributed to this e-book by providing information about their own experiences of assessment centres.

Browse all by Sally Walker
Become a Bookboon author
Do you have a great idea that you would like to see turned into a business book or student textbook? Has your experience taught you a thing or two about personal development that you'd like to share with the world? Or do you specialise in an academic subject that could do with some better explaining? Quality, clarity and succinctness are what characterise Bookboon's eBooks. Talk to our editorial team now, and get published!
Enquiry