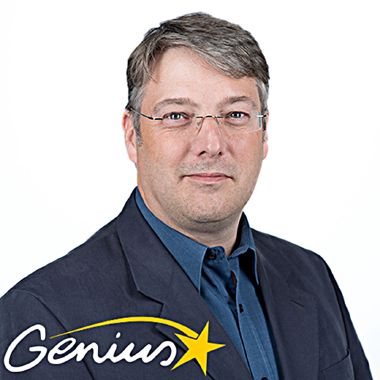 Peter Freeth
Country: United Kingdom
Number of Titles: 19
Contact the Author:
Peter Freeth is a leading business coach, trainer, presenter, author and consultant who has a rare mix of communication, technical and business skills and an interest in learning and developing new tools and techniques that help others get the results they want, more easily and more often.
Peter has been developing innovative NLP applications for over 20 years and has delivered programs for a number of leading UK training organisations as well as bespoke corporate programs in the UK and world wide.

Become a Bookboon author
Do you have a great idea that you would like to see turned into a business book or student textbook? Has your experience taught you a thing or two about personal development that you'd like to share with the world? Or do you specialise in an academic subject that could do with some better explaining? Quality, clarity and succinctness are what characterise Bookboon's eBooks. Talk to our editorial team now, and get published!
Enquiry