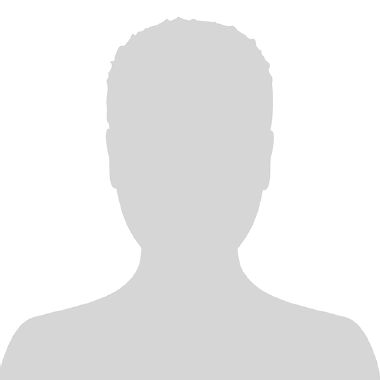 Søren Beier
Institution: Novozymes A/S / Bagsvaerd Liquorice / IAIM Consult
Country: Denmark
Number of Titles: 6
Contact the Author:
Søren Beier has a M.Sc. and PhD degree in Chemical Engineering from the Technical University of Denmark. Søren is working within enzyme recovery and formulation process development and production as Head of Production in a large biotech company. He is furthermore the owner and co-founder of Bagsvaerd Liquorice which is a start-up company from 2015 manufacturing and selling high quality liquorice products. Søren's areas of expertise spans from chemical engineering, quality management and control, business start-up, process development & upscale, and large scale production.
Browse all by Søren Beier
Become a Bookboon author
Do you have a great idea that you would like to see turned into a business book or student textbook? Has your experience taught you a thing or two about personal development that you'd like to share with the world? Or do you specialise in an academic subject that could do with some better explaining? Quality, clarity and succinctness are what characterise Bookboon's eBooks. Talk to our editorial team now, and get published!
Enquiry