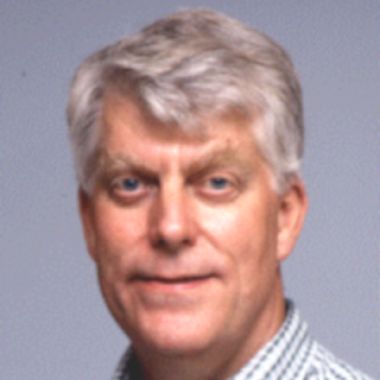 J. E. Parker
Profesionální titul: Hon. Associate Professor
Instituce: Heriot-Watt University
Země: United Kingdom
Počet knih: 5
Kontaktovat autora:
I have 39 years experience of teaching chemists, biologists, pharmacists, chemical engineers and other engineers at Heriot-Watt University Edinburgh. My published research from 1966 onwards is in the area of physical chemistry, especially chemical kinetics, spectroscopy, statistical mechanics, quantum mechanics, computational chemistry and the use of mass spectrometric techniques to study single-collision elementary reactions. I published also in analytical chemistry specializing in the fundamental aspects of mass spectrometry. My teaching was mostly in physical chemistry for years one to four of BSc and year five MChem undergraduates and PhD postgraduate students using combinations of lectures, tutorials and lab classes. I realized the importance of maths and in order to help students I taught maths to first year chemists for several years. I believe that maths has to be presented in context emphasizing the applications in chemistry, physics, and biology for students to grasp its significance and importance in science and engineering. I have published five books with Bookboon.com running to a total of nine editions in total. I hope you enjoy and find my books useful.
Contact him at: Dr.Parker.books@gmail.com
Prohlížet všechny knihy dle J. E. Parker
Staňte se autorem Bookboon
Máte skvělý nápad, který byste chtěli proměnit na obchodní knihu nebo studentskou učebnici? Naučili vás vaše zkušenosti něco o osobním rozvoji, co byste chtěli sdílet se světem? Nebo se specializujete na akademický předmět, který byste dokázali lépe vysvětlit? Knihy Bookboon charakterizuje kvalita, srozumitelnost a stručnost. Promluvte si s naším redakčním týmem a zveřejněte to!
Dotaz