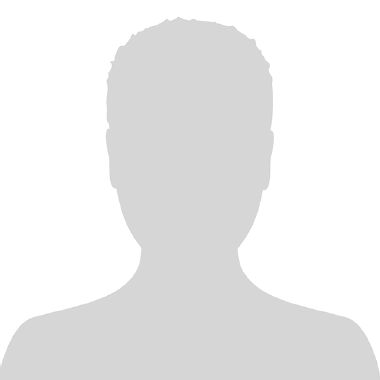 Andrew Whalley
Profesionální titul: Dr
Instituce: Royal Holloway University of London
Země: United Kingdom
Number of Titles: 9
Kontaktovat autora:
Marketing Strategist, Consultant, Educator and Author.
Andrew is a higher education teaching specialist with over 25 years international experience in universities and executive education to audiences from 5 to 500.
He is currently a Teaching focussed Marketing Lecturer at Royal Holloway University of London, where he concentrates on topics in Strategic and Digital Marketing and as a pedagogic specialist mentors less experienced colleagues.
Prior to lecturing, Andrew was an officer in the British Army, after which he gained commercial experience as a consultant, director, interim manager and executive director, in a range of International commercial organisations, the largest as a board director of a multi-million pound international business. Including being responsible for the graduate training which is where he developed his passion for teaching.
Andrew's passion extends to his own education; he holds six degrees, three masters and a DBA, alongside numerous professional and executive education qualifications. He is the author of fifteen academic and management publications.
Andrew works regularly with businesses in the development of their marketing strategy both in the UK and Internationally.
Staňte se autorem Bookboon
Máte skvělý nápad, který byste chtěli proměnit na obchodní knihu nebo studentskou učebnici? Naučili vás vaše zkušenosti něco o osobním rozvoji, co byste chtěli sdílet se světem? Nebo se specializujete na akademický předmět, který byste dokázali lépe vysvětlit? Knihy Bookboon charakterizuje kvalita, srozumitelnost a stručnost. Promluvte si s naším redakčním týmem a zveřejněte to!
Dotaz