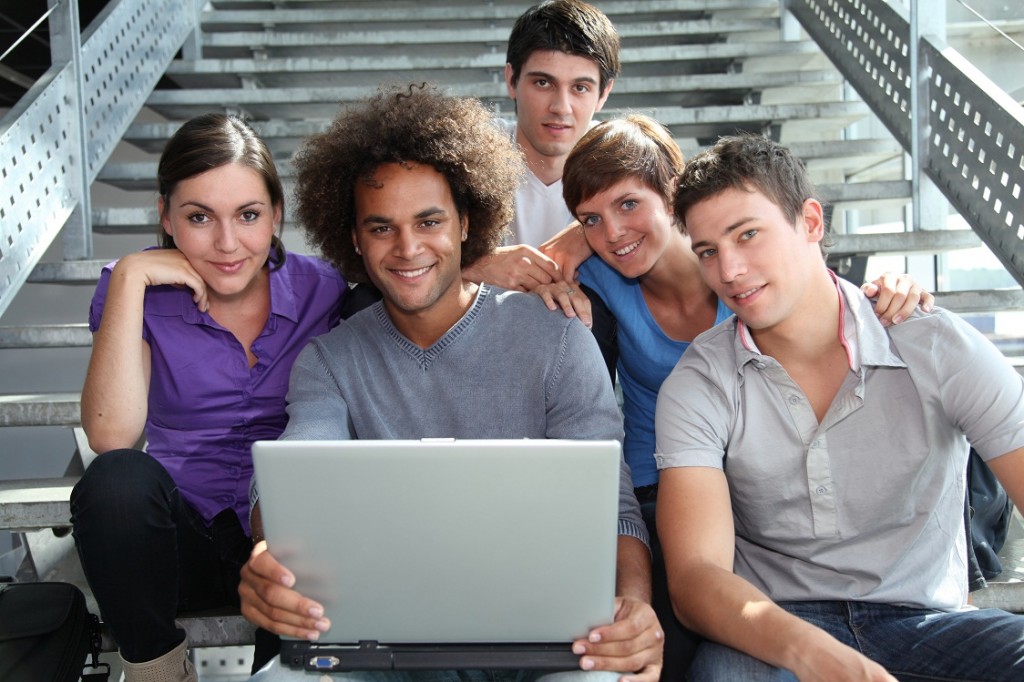 Bookboon.com is the world's largest publisher of online educational literature. We provide free textbooks for university students, premium eBooks for business professionals and learning solutions for companies.
1,000+ free textbooks for university students
We offer more than 1000 free textbooks for university students that can be downloaded directly from Bookboon.com. Our student textbooks are around 100-200 pages long, they are available in PDF format and are designed to address the needs of undergraduate and graduate students in a focused and to-the-point manner.
All of our student textbooks are written exclusively for Bookboon.com by highly regarded professors from the world's best universities. Many of our textbooks are currently being used as primary and secondary literature at universities around the world.
600+ eBooks for business professionals
We also offer a wide range of eBooks for business professionals that can be purchased at Bookboon.com or accessed via Bookboon Premium – our subscription service for private users.
Our business eBooks are designed to help business professionals become more efficient and effective at their place of work. They provide highly practical, hands-on introductions to important topics within the fields of IT, engineering, sales, marketing, finance, management, personal development and many more.
Our business eBooks are about 50 pages long and can be read within two to three hours. They are a handy tool which fits with the daily life of professionals who want to catch up on their skills while on a flight, during an evening at a hotel or at home after the kids have been put to bed. The focus is on providing knowledge today which can be applied tomorrow.
Customized Learning solutions for companies
Since 2014, we have offered our Corporate eLibrary, which is an internal learning solution, to companies. With the goal of helping employees take charge of their own learning and development, our eLibrary solution enables employees to download hundreds of high quality, exclusive eBooks written by industry leaders directly from their company's intranet or learning management system. In 2016, our eLibrary solution became a favourite choice as an employee learning solution for large companies around the world.