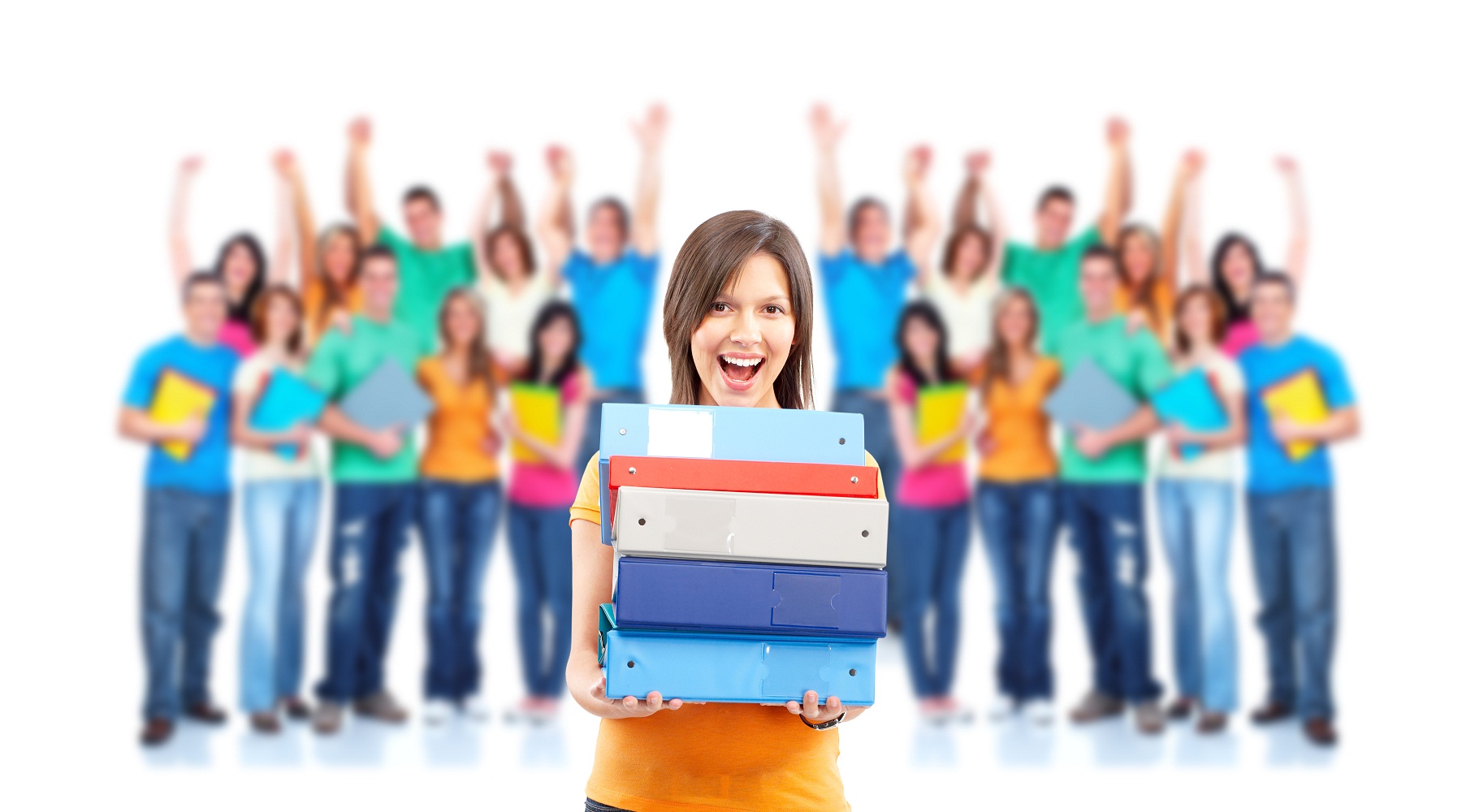 Bookboon.com has published more than 1,000 free textbooks for students. These textbooks can be downloaded in PDF format without prior registration. We believe that students should be able to go to university without having to pay for their textbooks.
How we make this possible – Your future employer pays for your textbooks
We finance our textbooks with a small number of high quality, employer branding advertisements from companies who wish to recruit new students upon graduation. In other words, students' future employers are paying for their textbooks!
We have a 15% advertising limit per book. This limit is established together with professors, business professionals and student organizations in order to ensure that the ads do not interfere with the academic quality and experience of our books.
Here is a selection of companies who have advertised with us: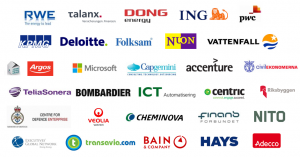 Our background
In 2004, while studying for their B.Sc. and M.Sc. at Copenhagen Business School, Kristian Buus Madsen and his brother Thomas came up with the idea of free textbooks. They are second generation publishers and were convinced it should be possible to offer free educational material to students. The concept started in Denmark in 2005 and the global website was launched in 2008.
We are also present in the developing world
Thanks to our concept, we are able to provide free educational material for students in developing countries. Every day, thousands of our free textbooks are downloaded throughout the developing world. We are also observing an ever increasing adaptation to our free textbooks on a global scale. Hereby we hope to promote the free education of future generations in every part of the world. We believe education should be available to everyone.