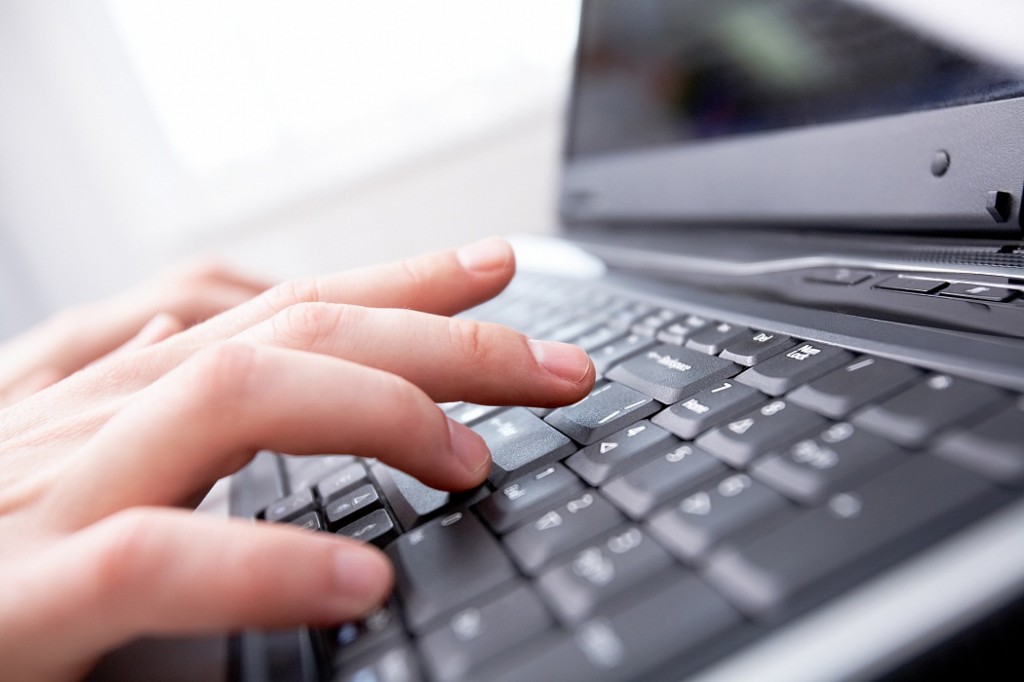 This article is written by the author of the free textbook "Law for Computing Students"
So why should computing students want to learn about law?
What IT employers are looking for
Well, students who pick computing to study (whether it is called computer science, information systems, "informatics", or whatever) mostly choose it because they hope it will lead to an IT-related job. And that job won't involve just sitting in a back room hacking code. Jobs like that disappeared with the 20th century, if they have not been offshored to India or elsewhere.
Today's jobs for British computing graduates are about using technical knowledge to help a business or public-sector organization flourish. They are about business savvy as much as about bits and bytes. As Ian Campbell, Chairman of the Corporate IT Forum, recently put it:  "the future will be IT lite, with technology departments staffed by… people with higher levels of commercial awareness and lower levels of technical expertise". This is why computing students should also need to know about the kinds of legal problem which is likely to cross their path during their career. In this article you can gain a first insight into this topic – written by Geoffrey Sampson, research fellow at the University of South Africa. (more…)