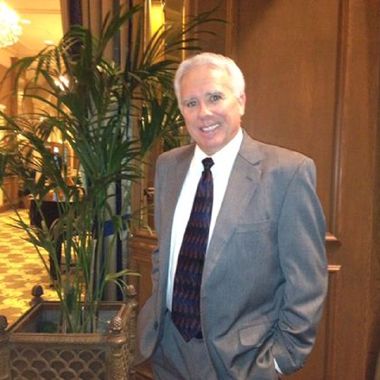 Dr. Joe Martelli
Country: United States
Number of Books: 1
Contact the Author:
Joseph Martelli is an Associate Professor of Business at The University of Findlay, in Findlay, Ohio. Prior to Findlay he was a Research Scientist at the Industrial Technology Institute at the University of Michigan in Ann Arbor. He has held managerial and professional positions at the corporate and plant level in Fortune 500 companies, including Kellogg's, Kimberly-Clark Corporation, and Timken Steel. He has consulted in other large and smaller organizations throughout the United States. He has presented his research at professional organizations throughout the US and in Europe. Martelli has published numerous articles which have appeared professional business and academic journals. Martelli earned his doctorate in Industrial Technology from the University of Northern Iowa.

Browse all by Dr. Joe Martelli
Become a Bookboon author
Do you have a great idea that you would like to see turned into a business book or student textbook? Has your experience taught you a thing or two about personal development that you'd like to share with the world? Or do you specialise in an academic subject that could do with some better explaining? Quality, clarity and succinctness are what characterise Bookboon's eBooks. Talk to our editorial team now, and get published!
Enquiry