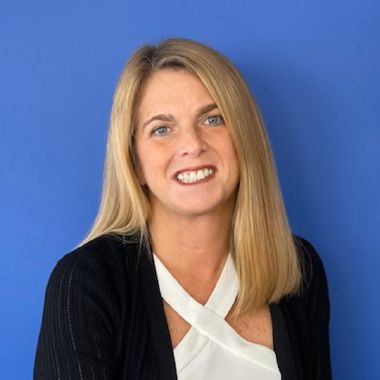 strategic HR inc.
Institution: strategic HR inc.
Country: United States
Number of Books: 1
Contact the Author:
strategic HR inc. is an outsourced HR management firm working with organizations across all industries with a lean HR or no HR department. We help our clients by delivering HR solutions and recruiting great talent. We save our clients time by tackling their HR challenges allowing them to focus on what they do best.strategic HR inc.
strategic HR inc. has been operating since 1995 with a goal to provide the best human resources and recruiting services to our clients. We've been recognized for our excellence through awards such as Small Business of the Year Award, Woman Owned Business of the Year, and inc. 5000. strategic HR inc. continues to be recognized and commended by clients for superior customer focused service and the ability to customize solutions to meet a client's needs.

Our core team's expertise encompasses a wide variety of human resource expertise. Our HR Wheel demonstrates the complexity of human resources and how we address the various needs of a business to help make them successful in every phase of human resource management – providing continued success for the organization and its stakeholders.
Browse all by strategic HR inc.
Become a Bookboon author
Do you have a great idea that you would like to see turned into a business book or student textbook? Has your experience taught you a thing or two about personal development that you'd like to share with the world? Or do you specialise in an academic subject that could do with some better explaining? Quality, clarity and succinctness are what characterise Bookboon's eBooks. Talk to our editorial team now, and get published!
Enquiry