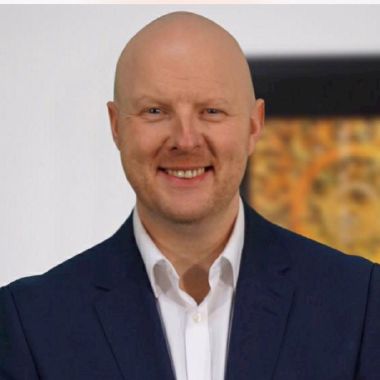 Skillshub
País: United Kingdom
Number of Titles: 116
Contactar o Autor:
Skillshub specialises in creating digital learning content that is practical, engaging and focused on taking action back in the workplace. Our solutions range from hundreds of off-the-shelf courses and resources through to completely customised solutions. Our team of experienced trainers and online learning experts create a very powerful team. We're blending the most effective training content in terms of what works in the real world and we've designed and repackaged it in a way to make the most out of today's technology and current work and lifestyle patterns.

Sê um autor BookBoon
Tens uma ótima ideia que queres ver num livro de negócios ou num manual escolar? A tua experiência já te ensinou uma coisa ou outra sobre desenvolvimento pessoal que gostavas de partilhar com o mundo? Ou especializaste-te numa disciplina académica que precisa de melhores explicações? Textos de qualidade, claros e sucintos caracterizam os e-books da Bookboon. Fala com a nossa equipa editorial agora e publica o teu e-book!
Dúvidas