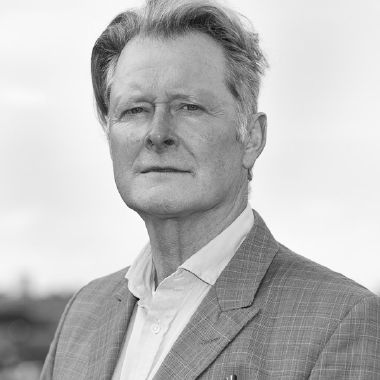 Paul A Mudd
Organisatie: the Mudd partnership
Land: United Kingdom
Aantal eBooks: 1
Neem contact op met de auteur:
All learning begins with wonder and I'm a great believer in making the complex less complex, the tough stuff not so tough and putting the unreachable within reach of all.
Over the past couple of years I've written over One Million published words on leadership, change, complexity, resilience, employer engagement, influence, well being, well doing and Mindfulness; in particular introducing it into the workplace, schools and our daily lives.
This is all based on my work, research and experience having worked with business leaders, governments and major corporations in complex national and international roles over the past 30 years and my writing is featured on a range of global platforms, including The Huffington Post, Thrive Global, Medium Partners, Thoughts & ideas (India), Institute of Leadership & Management's 'Edge' magazine, CIPD's 'People Matters' journal, Sivana East (Asia Pacific) and MindfullyMad.org (Australia).
We don't know what we don't know and that intrigues me. We live in a highly complex, interconnected, interdependent, interrelated world. Life is so complex in fact that we will probably never fully understand it, but I am also a great believer in finding elegantly simple solutions and I never forget that people do business with people.
Browse door alle boeken op Paul A Mudd
Word Bookboon-auteur
Heb je een goed idee dat je graag zou zien omgezet in een zakelijk boek of studieboek? Heeft je ervaring je iets geleerd over persoonlijke ontwikkeling en zou je dat willen delen met de wereld? Of ben je gespecialiseerd in een academisch onderwerp dat beter kan worden uitgelegd? Kwaliteit, duidelijkheid en beknoptheid kenmerken de eBooks van Bookboon. Praat nu met ons redactieteam en schrijf straks een publicatie op je naam!
Aanvraag