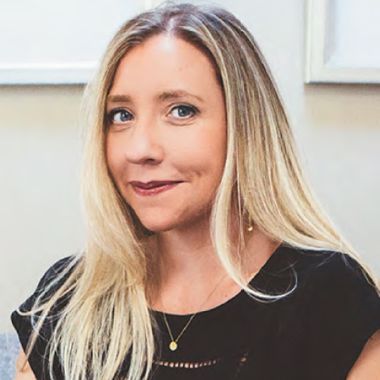 Rachel Coffey
Land: United Kingdom
Number of Titles: 5
Kontakt forfatteren:
About the author
Rachel Coffey is a leading voice and communication expert who has been working in the creative industries for over 25 years. For the last 8 years she has been working with c-suite leaders and corporations to deliver communications excellence on an organisational level. She coaches companies and individuals from all parts of the globe to create, present and communicate using innovative and engaging techniques.
Rachel has an MA in Professional Voice Practice (trained in association with the RSC) and is an NLP Master Practitioner. She is the founder of a successful communications, business and life coaching consultancy that she runs from her base in London. She has worked with numerous companies from The Royal Court theatre to global advertising giants helping to unleash creativity and bring about real and lasting change.

She uses a unique set of techniques that transform the way we connect with our audience, colleagues and our own creative self. She has a passion for working with businesses to design programmes that deliver results in a uniquely engaging and experiential way. Rachel also delivers individual one-to-one-coaching.
Bli en Bookboon forfatter
Har du noe du vil dele med bedrifter eller studenter i bokform? Har din erfaring gitt deg kunnskaper om personlig utvikling som du ønsker å dele med verden? Eller har du spesialisert deg i et akademisk felt som du mener trenger litt mer forklaring? Bookboons eBøker kjennetegnes av god kvalitet, konsist og lettfattelig innhold. Snakk med vårt redaksjonale team og bli publisert.
Forespørsel