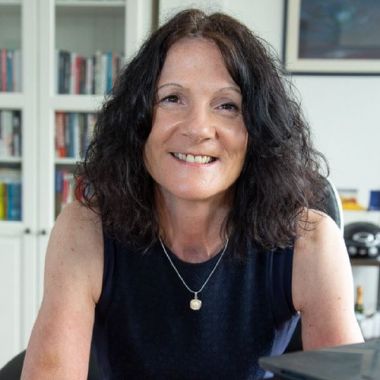 Ros Jones
Land: Afghanistan
Number of Titles: 20
Ros Jones has over 20 years of broad commercial experience before setting up her own business coaching practice in 2013. She's helped thousands of individuals achieve their goals and take their business to the next level. Her clients achieve growth in profitability accomplished through improvements in sales, marketing, team training, systems development, strategic planning and shifts in mindset.

Bli en Bookboon forfatter
Har du noe du vil dele med bedrifter eller studenter i bokform? Har din erfaring gitt deg kunnskaper om personlig utvikling som du ønsker å dele med verden? Eller har du spesialisert deg i et akademisk felt som du mener trenger litt mer forklaring? Bookboons eBøker kjennetegnes av god kvalitet, konsist og lettfattelig innhold. Snakk med vårt redaksjonale team og bli publisert.
Forespørsel