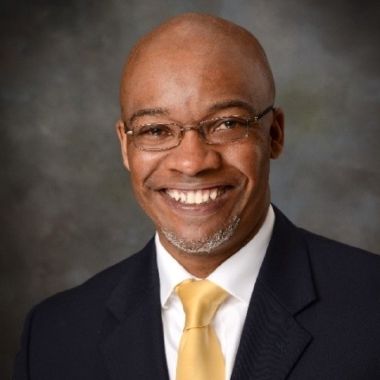 Lawrence Price
Land: United States
Antall bøker: 1
Kontakt forfatteren:
Dr. Lawrence Price is an expert in change management, organizational development, and continuous improvement. In his work, Dr. Price has responsibilities for trades leadership development, trades training, and continuous improvement. Dr. Price is a West Point graduate with a B.S. in Sociology and has an M.S. in Organizational Behavior and a Ph.D. in Industrial-Organizational Psychology. He also has professional certifications in Project Management and Lean Six Sigma.

Dr. Price is a military veteran. He was deployed on tours in Iraq and in the Republic of Korea. These experiences strongly influence his current professional career. He is a strong proponent of servant leadership and the tangible impact that it can have on the effectiveness of organizations. He advocates a leadership methodology that encompasses character development, functional competence, and moral courage. Additionally, Dr. Price emphasizes the importance of leadership in the context of continuous improvement and organizational change management.

Bla igjennom alle bøkene ved Lawrence Price
Bli en Bookboon forfatter
Har du noe du vil dele med bedrifter eller studenter i bokform? Har din erfaring gitt deg kunnskaper om personlig utvikling som du ønsker å dele med verden? Eller har du spesialisert deg i et akademisk felt som du mener trenger litt mer forklaring? Bookboons eBøker kjennetegnes av god kvalitet, konsist og lettfattelig innhold. Snakk med vårt redaksjonale team og bli publisert.
Forespørsel