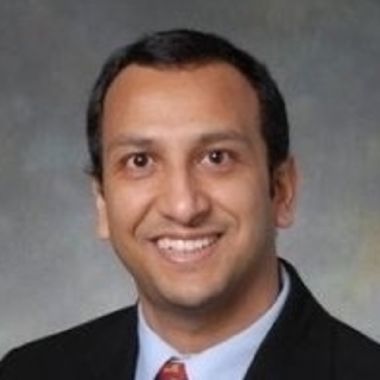 Pritam De
Land: United States
Number of Titles: 3
Kontakt forfatteren:
Pritam De is an Enterprise Architect. He holds an MBA from Univ. of Minnesota (USA) and a B. Tech in Electrical Engineering from India. He specializes in Enterprise Architecture, IT Transformation, IT Strategy, Digital Transformation, Cloud Computing Strategy, Technology Enablement, Solution Architecture, IT Program and Portfolio Management. Mr. De has more than 14 years of consulting experience in helping organizations bring their business and IT closer, and derive value out of this alignment. With a design thinking and enterprise architecture mindset, he brings a profound customer-centric and systems driven approach to design business and IT solutions, leveraging IT as a strategic tool and assessing the impact of IT-based interventions through regular audits. He has helped his clients harness technology to make better business decisions, improve efficiency and customer satisfaction. He is adept at driving overall IT Consulting, Delivery & Operations (in sync with the macro organizational plan). He has executed high level consulting engagements to clients in Financial Services, Banking, Insurance, Healthcare, Governments, Not-for-Profit and Logistics across USA, Europe, India, and Middle East.
Bla igjennom alle bøkene ved Pritam De
Bli en Bookboon forfatter
Har du noe du vil dele med bedrifter eller studenter i bokform? Har din erfaring gitt deg kunnskaper om personlig utvikling som du ønsker å dele med verden? Eller har du spesialisert deg i et akademisk felt som du mener trenger litt mer forklaring? Bookboons eBøker kjennetegnes av god kvalitet, konsist og lettfattelig innhold. Snakk med vårt redaksjonale team og bli publisert.
Forespørsel