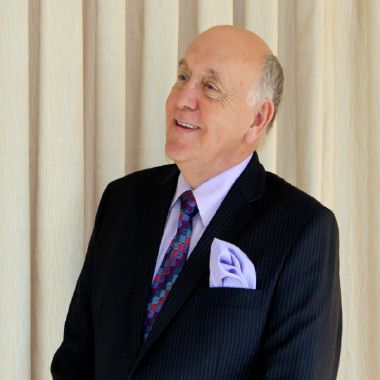 Roger Cowdrey MIC
Land: Turkey
Number of Titles: 10
Kontakt forfatteren:
The author is an international business consultant, writer and motivational speaker specialising in entrepreneurship and SME development. Following careers in teaching and IT he has spent over twenty-five years working with businesses and with business support organisations in various European and Middle Eastern countries. His books appear in over 30 countries in the world and are used in universities in all continents. His passion for encouraging young people has made him a sought after speaker at conferences and universities in many countries and he still works on entrepreneurial projects in various locations.
Bli en Bookboon forfatter
Har du noe du vil dele med bedrifter eller studenter i bokform? Har din erfaring gitt deg kunnskaper om personlig utvikling som du ønsker å dele med verden? Eller har du spesialisert deg i et akademisk felt som du mener trenger litt mer forklaring? Bookboons eBøker kjennetegnes av god kvalitet, konsist og lettfattelig innhold. Snakk med vårt redaksjonale team og bli publisert.
Forespørsel