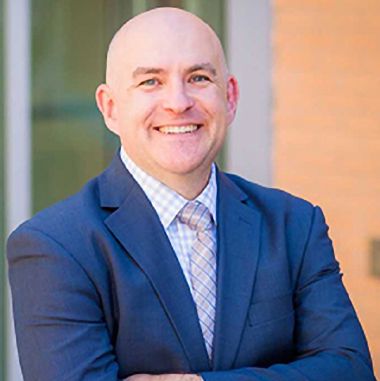 Christopher J. Skousen
Titolo Professinale: Professor and Head of the School of Accountancy
Istituto: Utah State University
Paese: United States
Number of Titles: 41
Contatta l'autore:
Chris Skousen, Ph.D. is a Professor and Head of the School of Accountancy at Utah State University. He obtained his Ph.D. at Oklahoma State University and earned MBA and BA degrees from Utah State University. Dr. Skousen gained public accounting auditing experience with KPMG in their Portland, Oregon office, and as an intern in their in Düsseldorf, Germany office, and at Squire & Co. Dr. Skousen has taught accounting at Utah State University, The University of Texas at Arlington, Oklahoma State University, and Brigham Young University-Idaho. He has published in Accounting Horizons, Behavior Research in Accounting, Issues in Accounting Education, Accounting and the Public Interest, and other journals.
Diventa un Autore BookBoon
Hai una grande idea che vorresti vedere trasformata in un libro di testo o in un libro legato al business? La tua esperienza ti ha insegnato un paio di cose sul tuo sviluppo personale che vorresti condividere con il mondo? Oppure sei specializzato in un argomento accademico che potrebbe essere spiegato in maniera migliore? Qualità, chiarezza e concisione sono le caratteristiche degli eBooks di Bookboon. Parla con il nostro team editoriale ora e fatti pubblicare!
Chiedi Informazioni