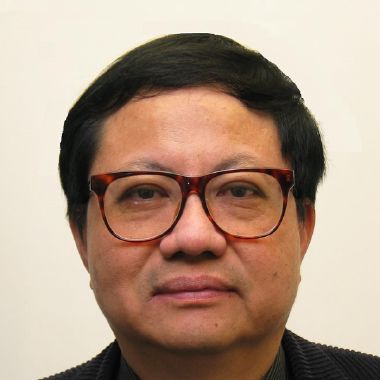 S. L. Tang
Titolo Professinale: Dr.
Istituto: Independent Engineering Consultant
Paese: Hong Kong
Numero di Libri: 2
Contatta l'autore:
Dr. S.L. TANG is a Chartered Civil Engineer and obtained his B.Sc. in Civil Engineering from the University of Hong Kong, M.Sc. in Construction Engineering from the National University of Singapore, and Ph.D. from the Civil Engineering Department of Loughborough University in the U.K. He is a Fellow of the Institution of Civil Engineers (FICE). He had working experience in civil engineering practice in contracting/consulting firms and government departments of Singapore and Hong Kong. He was a Resident Engineer employed by Hong Kong Government before he took up his academic career. Dr. Tang taught in several universities, including those in Hong Kong, Macau, China, Australia, and the USA. He is an engineering economist, and is the first scholar in the world who proposed that NPV (net present value) is an economic indicator and IRR (internal rate of return) a financial indicator in his book Economic Feasibility of Projects (1st edition) published by McGraw-Hill in 1991. He also substantiated the discovery of this fundamental difference between NPV and IRR with mathematical proof, published in the international journal "The Engineering Economist" in 2003. Dr. Tang is currently an Independent Engineering Consultant. Before that, he was an Adjunct Professor of City University of Hong Kong (2011-2015) and of University of Macau (2016-2019). He has written well over one hundred journal/conference papers and research/consultancy reports related to his areas of expertise. Besides these, he has also written ten books and one book chapter.

Sfoglia i libri di S. L. Tang
Diventa un Autore BookBoon
Hai una grande idea che vorresti vedere trasformata in un libro di testo o in un libro legato al business? La tua esperienza ti ha insegnato un paio di cose sul tuo sviluppo personale che vorresti condividere con il mondo? Oppure sei specializzato in un argomento accademico che potrebbe essere spiegato in maniera migliore? Qualità, chiarezza e concisione sono le caratteristiche degli eBooks di Bookboon. Parla con il nostro team editoriale ora e fatti pubblicare!
Chiedi Informazioni