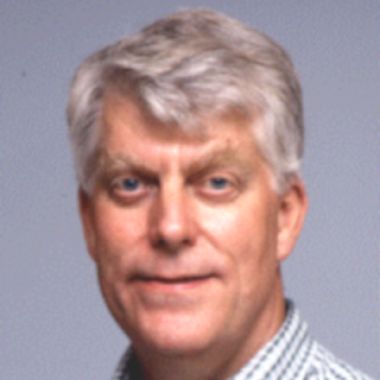 J. E. Parker
Titolo Professinale: Hon. Associate Professor
Istituto: Heriot-Watt University
Paese: United Kingdom
Number of Titles: 5
Contatta l'autore:
I have 39 years experience of teaching chemists, biologists, pharmacists, chemical engineers and other engineers at Heriot-Watt University Edinburgh. My published research from 1966 onwards is in the area of physical chemistry, especially chemical kinetics, spectroscopy, statistical mechanics, quantum mechanics, computational chemistry and the use of mass spectrometric techniques to study single-collision elementary reactions. I published also in analytical chemistry specializing in the fundamental aspects of mass spectrometry. My teaching was mostly in physical chemistry for years one to four of BSc and year five MChem undergraduates and PhD postgraduate students using combinations of lectures, tutorials and lab classes. I realized the importance of maths and in order to help students I taught maths to first year chemists for several years. I believe that maths has to be presented in context emphasizing the applications in chemistry, physics, and biology for students to grasp its significance and importance in science and engineering. I have published five books with Bookboon.com running to a total of nine editions in total. I hope you enjoy and find my books useful.
Contact him at: Dr.Parker.books@gmail.com
Sfoglia i libri di J. E. Parker
Diventa un Autore BookBoon
Hai una grande idea che vorresti vedere trasformata in un libro di testo o in un libro legato al business? La tua esperienza ti ha insegnato un paio di cose sul tuo sviluppo personale che vorresti condividere con il mondo? Oppure sei specializzato in un argomento accademico che potrebbe essere spiegato in maniera migliore? Qualità, chiarezza e concisione sono le caratteristiche degli eBooks di Bookboon. Parla con il nostro team editoriale ora e fatti pubblicare!
Chiedi Informazioni