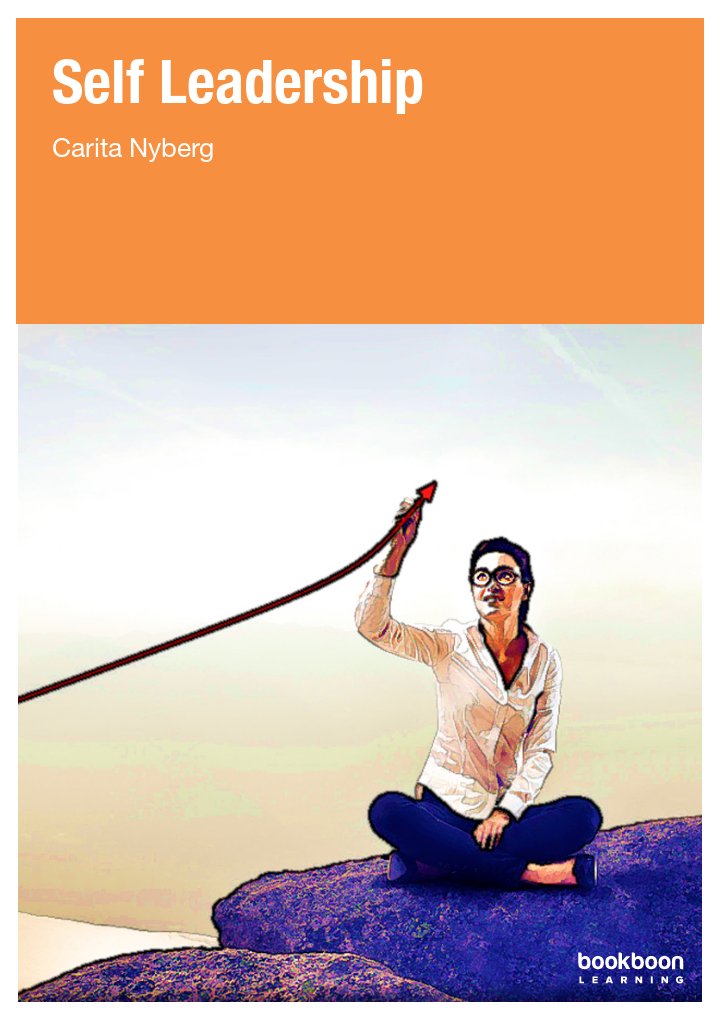 ISBN: 978-87-403-2496-9
1 painos
Sivua : 67
Price: 75,50 kr
Price: €8,99
Price: £8,99
Price: ₹150
Price: $8,99
Price: 75,50 kr
Price: 75,50 kr
4 helppoa askelta e-kirjan lataukseen
This is a Premium eBook
Bookboon Premium - Gain access to over 800 eBooks - without ads
You can get free access for a month to this - and 800 other books with the Premium Subscription. You can also buy the book below
Start a 30-day free trial. After trial: 39,99 kr p/m
Start a 30-day free trial. After trial: €5,99 p/m
Start a 30-day free trial. After trial: £4,99 p/m
Start a 30-day free trial. After trial: ₹299 p/m
Start a 30-day free trial. After trial: $3,99 p/m
Start a 30-day free trial. After trial: 39,99 kr p/m
Start a 30-day free trial. After trial: 39,99 kr p/m
Käyttäjät, jotka katsoivat tätä tuotetta, katsoivat myös
Tietoja kirjasta
Kuvaus
Would you like to improve your leadership skills? Are you interested in gaining insight into your own strengths? Did you know that great leadership is a result of good self leadership?!
This e-book offers numerous hints and tips to help you better understand yourself and others. Read this book to improve your understanding of leadership and equip yourself with practical exercises, to enable you to be an effective leader at work and elsewhere.
Esipuhe
The author, Carita Nyberg, MSc. Economics, has further developed the Keys2Balance method to assist workplaces in improving communication and leadership, in order to enhance the working climate.
The method is based on José Steven's, PhD., PersonEssence – Understanding People concept that has been utilised for more than 30 years in the US. Carita Nyberg has continued to develop this method further, providing a variety of training and coaching for differing workplaces and individuals.
Keys2Balance is a versatile program that offers inspiring insights into self leadership, management, team building and successful collaboration. The program contains nine keys that cover communication, motivation and wellbeing. Each key can be put into effect separately or combined with others both in one-to-one and group training sessions. They are applicable to all individuals, giving recommendations on a wide range of working situations in a practical format. These suggestions can be put into immediate use both at work and elsewhere.
The Keys2Balance keys are for anyone looking for a challenge and interested in advancing their skills. From leadership to team building, the keys can assist, helping to develop the individual for better collaboration, performance and wellbeing.
For more information about the Keys2Balance method go to: www.keys2balance.com.
Sisältö
Self Leadership

Definition

Archetypes

Archetypal themes with their positive and negative traits
Artisans – the creative multitaskers
Storytellers – the entertaining communicators
Servers – the nurturing helpers
Priests – the inspiring visionaries
Warriors – the organised achievers
Kings – the strong leaders
Scholars – the diplomatic experts

Archetypes in the workplace

Lack of different archetypes in the workplace
Archetypes as managers
Archetypes in teams
Good communication
Archetypes and hobbies
Archetype traps and their challenges
What is important to each archetype?

Combinations

Artisan-combos
Storyteller-combos
Server-combos
Priest-combos
Warrior-combos
King-combos
Scholar-combos

Archetypes – the test

Instructions

Vitality Pillars

True play
True rest
True study
True work
Vitality Pillars and Archetypes

Self Leadership in practice

Weekdays and Archetypes
Vitality Pillars weekly