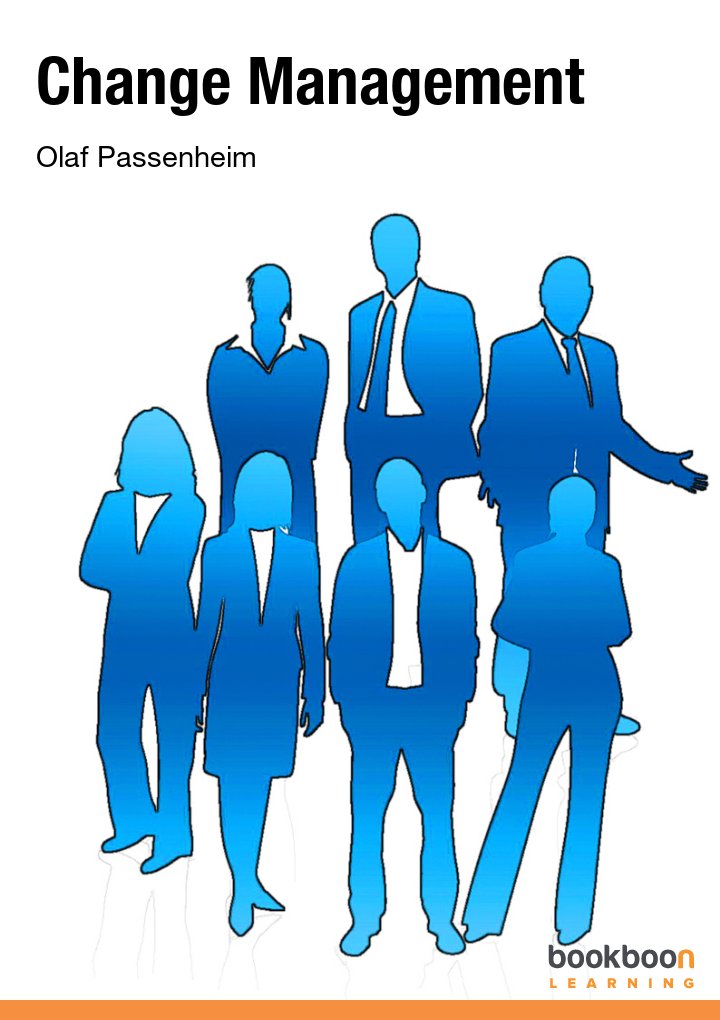 ISBN: 978-87-7681-705-3
1 painos
Sivua : 50
Price: 75,50 kr
Price: €8,99
Price: £8,99
Price: ₹150
Price: $8,99
Price: 75,50 kr
Price: 75,50 kr
4 helppoa askelta e-kirjan lataukseen
This is a Premium eBook
Bookboon Premium - Gain access to over 800 eBooks - without ads
You can get free access for a month to this - and 800 other books with the Premium Subscription. You can also buy the book below
Start a 30-day free trial. After trial: 39,99 kr p/m
Start a 30-day free trial. After trial: €5,99 p/m
Start a 30-day free trial. After trial: £4,99 p/m
Start a 30-day free trial. After trial: ₹299 p/m
Start a 30-day free trial. After trial: $3,99 p/m
Start a 30-day free trial. After trial: 39,99 kr p/m
Start a 30-day free trial. After trial: 39,99 kr p/m
Käyttäjät, jotka katsoivat tätä tuotetta, katsoivat myös
Tietoja kirjasta
Arvioinnit
Musonda Kasoma
★★★★★
This is a book that will help me greatly especially now that I am studying Change Management for my BSc Degree Programme.
David J. Enoch
★★★★★
To those people who are fearful of change, this one's for you. The strategies cited can help one deal with change effectively and positively.
Kuvaus
The successful completion of a change project is an indicator for the professionalism of a company. Whether the changes are crises that must be met, mergers in which different cultures have to grow together or changes in the structures and processes, the management and employees feel constantly challenged by a changing environment. Only those who manage these changes professionally during ongoing operations with minimal stress will be successful in the future. The book not only explains different change management approaches but also provides numerous checklists and best practice examples.
Sisältö
1. Change Management
1.1 Introduction
1.2 Reasons for Change
1.3 Origins of Change Management
2. Concepts of Change Management
2.1 Lewin´s Change Theory
2.2 Chin & Benne´s "Effecting Changes in Human System"
2.3 Bullock and Batten's Phases of Planned Change
2.4 Beckhard and Harris change formula
2.5 7-S Model
3. The Change Process
3.1 Initiating a Top-Down Change
3.2 Initiating a Bottom-Up Change
3.2.1 Responsibility for managing change
3.2.2 Change management process
3.2.3 Dealing with the change
3.2.4 Scope
4. Change Management Projects
4.1 External and internal influences
4.2 Change strategies and approaches
4.2.1 Directive strategies
4.2.2 Expert strategies
4.2.3 Negotiating strategies
4.3.4 Educative strategies
4.2.5 Participative strategies
4.3 Examples of failed change management projects
4.4 Pitfalls in a change management project
4.4 Bringing Change to Success
4.4.1 Building a Business Case
4.4.2 Determining Organizational Readiness
4.4.3 Reaching more people – better communication
4.4.4 Involvement of the Stakeholders
4.4.5 Review the Change
5. Conclusion – The 4C-Toolbox of Change Management