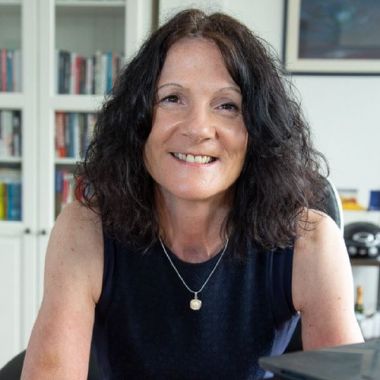 Ros Jones
Maa: Afghanistan
Number of Titles: 20
Ros Jones has over 20 years of broad commercial experience before setting up her own business coaching practice in 2013. She's helped thousands of individuals achieve their goals and take their business to the next level. Her clients achieve growth in profitability accomplished through improvements in sales, marketing, team training, systems development, strategic planning and shifts in mindset.

Ryhdy BookBoon-kirjailijaksi
Onko sinulla mahtava idea, jonka haluaisit nähdä liiketoimintakirjana tai oppikirjana? Onko kokemuksesi opettanut sinulle henkilökohtaisesta kehittymisestä asian jos toisenkin, jonka haluaisit jakaa maailmalle? Tai erikoistutko akateemiseen aihealueeseen, jota voisi selittää paremminkin? Laatu, selkeys ja tiivis esitystapa ovat Bookboonin eKirjojen tunnusmerkkejä. Ota yhteyttä toimitustiimiimme ja ala julkaista!
Kysely