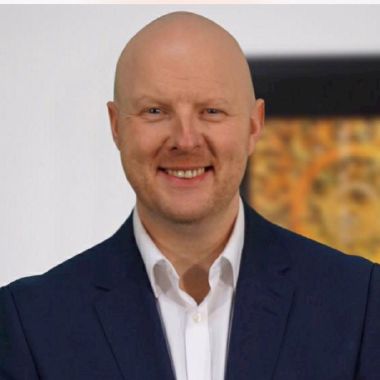 Skillshub
Maa: United Kingdom
Number of Titles: 111
Ota yhteyttä kirjailijaan:
Skillshub specialises in creating digital learning content that is practical, engaging and focused on taking action back in the workplace. Our solutions range from hundreds of off-the-shelf courses and resources through to completely customised solutions. Our team of experienced trainers and online learning experts create a very powerful team. We're blending the most effective training content in terms of what works in the real world and we've designed and repackaged it in a way to make the most out of today's technology and current work and lifestyle patterns.

Ryhdy BookBoon-kirjailijaksi
Onko sinulla mahtava idea, jonka haluaisit nähdä liiketoimintakirjana tai oppikirjana? Onko kokemuksesi opettanut sinulle henkilökohtaisesta kehittymisestä asian jos toisenkin, jonka haluaisit jakaa maailmalle? Tai erikoistutko akateemiseen aihealueeseen, jota voisi selittää paremminkin? Laatu, selkeys ja tiivis esitystapa ovat Bookboonin eKirjojen tunnusmerkkejä. Ota yhteyttä toimitustiimiimme ja ala julkaista!
Kysely