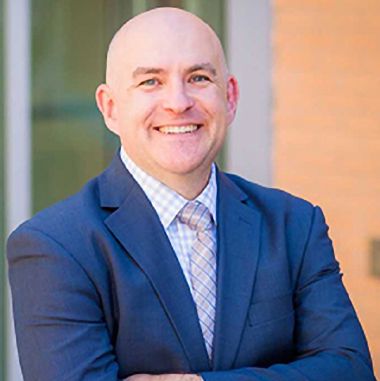 Christopher J. Skousen
Ammattinimike: Professor and Head of the School of Accountancy
Instituutio: Utah State University
Maa: United States
Number of Titles: 41
Ota yhteyttä kirjailijaan:
Chris Skousen, Ph.D. is a Professor and Head of the School of Accountancy at Utah State University. He obtained his Ph.D. at Oklahoma State University and earned MBA and BA degrees from Utah State University. Dr. Skousen gained public accounting auditing experience with KPMG in their Portland, Oregon office, and as an intern in their in Düsseldorf, Germany office, and at Squire & Co. Dr. Skousen has taught accounting at Utah State University, The University of Texas at Arlington, Oklahoma State University, and Brigham Young University-Idaho. He has published in Accounting Horizons, Behavior Research in Accounting, Issues in Accounting Education, Accounting and the Public Interest, and other journals.
Ryhdy BookBoon-kirjailijaksi
Onko sinulla mahtava idea, jonka haluaisit nähdä liiketoimintakirjana tai oppikirjana? Onko kokemuksesi opettanut sinulle henkilökohtaisesta kehittymisestä asian jos toisenkin, jonka haluaisit jakaa maailmalle? Tai erikoistutko akateemiseen aihealueeseen, jota voisi selittää paremminkin? Laatu, selkeys ja tiivis esitystapa ovat Bookboonin eKirjojen tunnusmerkkejä. Ota yhteyttä toimitustiimiimme ja ala julkaista!
Kysely