Search results for david cycleback
We found 10 results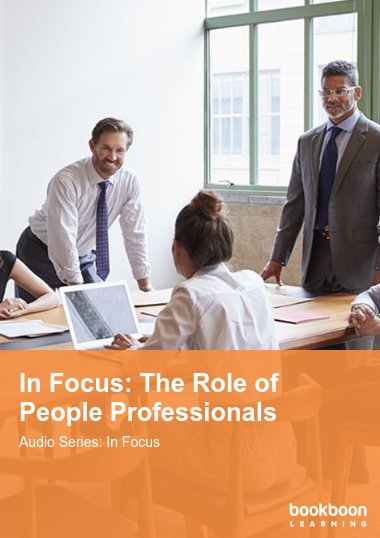 David D'Souza, Membership Director at CIPD, discusses people professionals and their role in a rapidly changing world.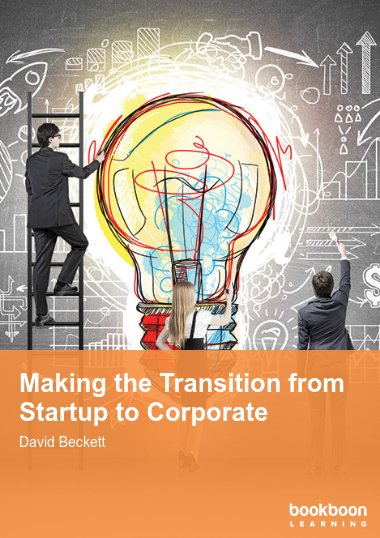 David Beckett gives insight into how to move from a small company or working as freelancer to taking in a role and working in a larger organization.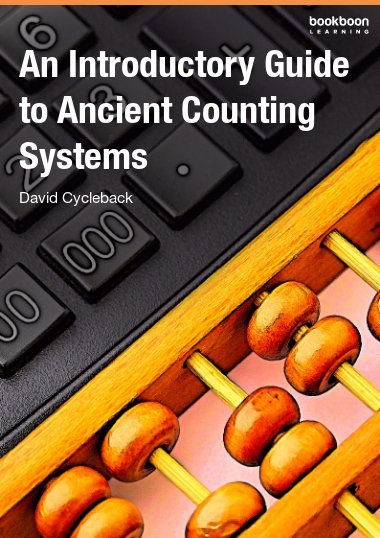 12DAVID CYCLEBACKAN INTRODUCTORY GUIDE TO ANCIENT COUNTING SYSTEMS3An Introductory Guide to Ancient Counting Systems1st edition© 2021 David Cycleback & bookboon.comISBN 978-87-403-3650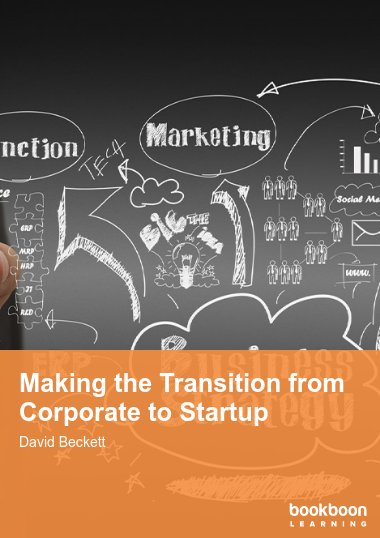 David Beckett shares his own experience of leaving a large organisation to set up his own coaching, and shares three big aspects to focus on.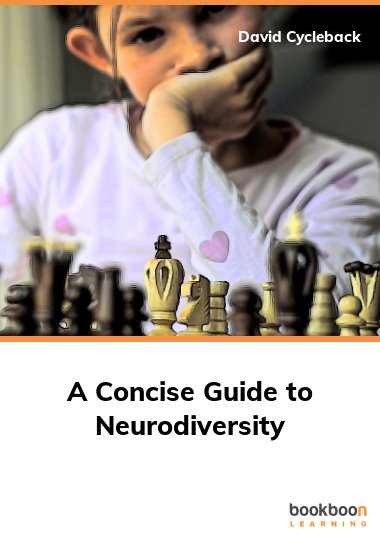 12DAVID CYCLEBACKA CONCISE GUIDE TO NEURODIVERSITY3A Concise Guide to Neurodiversity1st edition© 2021 David Cycleback & bookboon.comISBN 978-87-403-3680-1Peer review by Catarina Amorim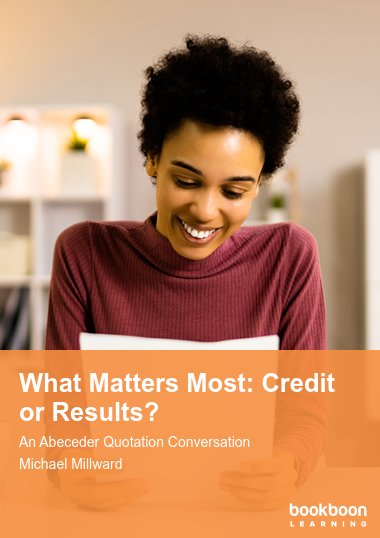 Michael Millward and David D'Souza, Membership Director of the CIPD, discuss a quotation from Harry Truman about fulfilling an objective and being seen to fulfil an objective.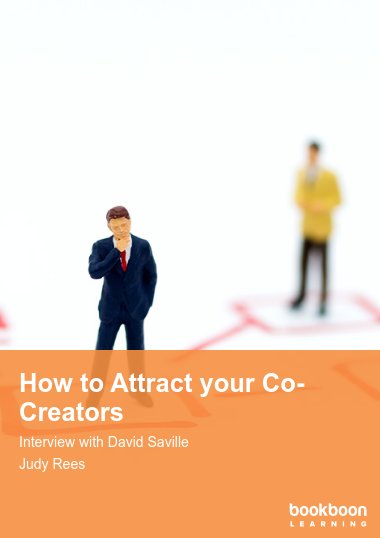 In this interview Judy's Clean Language questions help coach David Saville to discover how metaphor underpins his thinking about how he finds the best people to work with.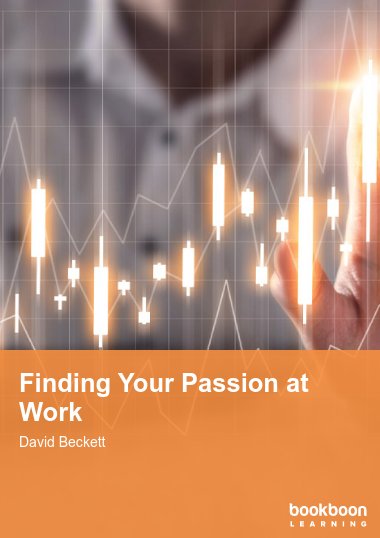 David Beckett shares how you can find passion at work, even when your products or company don't excite you!
David Clutterbuck is the Practice lead at Coaching & Mentoring Intl., Visiting Professor at the Henley Business School, Oxford Brookes School of Coaching and the Sheffield Hallam Business School.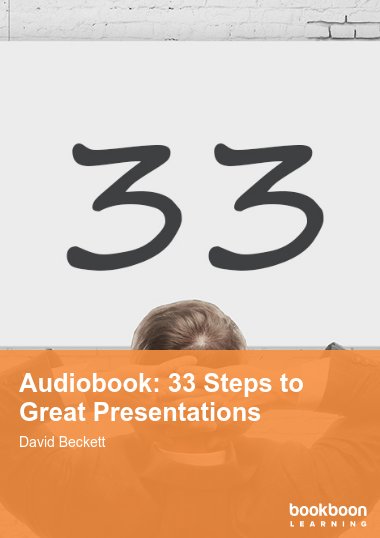 In 33 chapters, each of which you can read in three minutes or less, David Beckett shares his 20 years of experience, based on hundreds of presentations given to thousands of people.