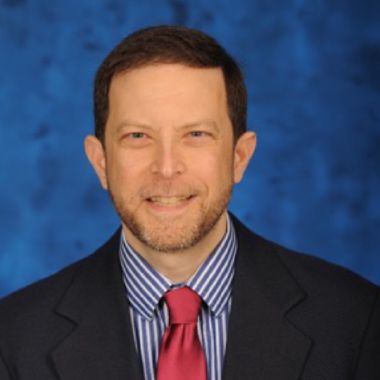 Gary Musicante
Country: United States
Number of Titles: 5
Gary Musicante is a professor, executive coach and former HR executive. He works with individuals and businesses to support leadership development and organizational effectiveness efforts.
Gary earned his undergraduate psychology degree with high honors from Princeton. He completed graduate studies in industrial-organizational psychology at The University of Maryland where he received a Teacher of the Year Award. He has created an award-winning teaching program and is frequently asked to present at conferences on business and leadership.

Browse all by Gary Musicante
Become a Bookboon author
Do you have a great idea that you would like to see turned into a business book or student textbook? Has your experience taught you a thing or two about personal development that you'd like to share with the world? Or do you specialise in an academic subject that could do with some better explaining? Quality, clarity and succinctness are what characterise Bookboon's eBooks. Talk to our editorial team now, and get published!
Enquiry