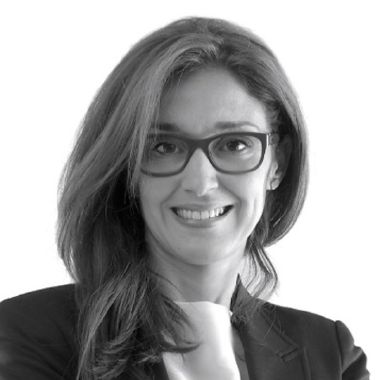 Hanane Anoua
Country: Morocco
Number of Titles: 1
Contact the Author:
Hanane Anoua is an international consultant, key note speaker, lecturer, certified professional coach in soft skills and a senior expert in empowerment for political leaders in Morocco. After more than 10 years in different leadership positions in the corporate world, Hanane Anoua redirected her path into a career of inspiring and empowering others. Her workshops and classes are designed to conciliate between personal and professional growth, overcoming personal limiting beliefs and embracing change and continuous-improvement. Hanane Anoua is also the founder of Learn and Dare, specialized in coaching and self-fulfilment, and the author of different articles in leadership, personal branding and personal growth. My vision is to inspire, transform talents, and spread optimism, all over the world. I strongly believe that everyone can be successful as long as we are optimistic and committed.

Browse all by Hanane Anoua
Become a Bookboon author
Do you have a great idea that you would like to see turned into a business book or student textbook? Has your experience taught you a thing or two about personal development that you'd like to share with the world? Or do you specialise in an academic subject that could do with some better explaining? Quality, clarity and succinctness are what characterise Bookboon's eBooks. Talk to our editorial team now, and get published!
Enquiry