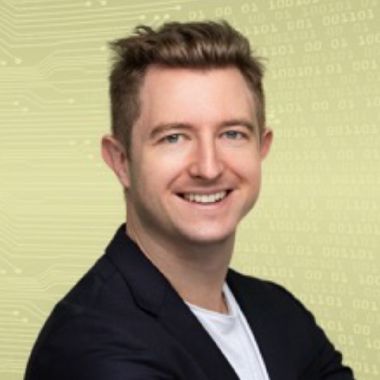 Dan Stockdale
Country: United Kingdom
Number of Books: 1
Contact the Author:
Dan Stockdale is an online trainer, financial modelling consultant and owner of the e-learning website, Claritix. His courses and content are predominantly aimed at accounting & finance professionals, consultants, analysts and strategists, though some serve a wider business audience.
Dan has worked as a strategy modelling consultant and internal trainer at PwC, and has extensive industry experience engaging with CFOs, Strategy and CEOs as a financial modeller and commercial analyst, both in London and Sydney. He qualified with the Chartered Institute of Management Accountants (CIMA) in 2010 and holds MSc Marketing at Birmingham Business School, and BSc Money, Banking & Finance at the University of Birmingham.

Browse all by Dan Stockdale
Become a Bookboon author
Do you have a great idea that you would like to see turned into a business book or student textbook? Has your experience taught you a thing or two about personal development that you'd like to share with the world? Or do you specialise in an academic subject that could do with some better explaining? Quality, clarity and succinctness are what characterise Bookboon's eBooks. Talk to our editorial team now, and get published!
Enquiry