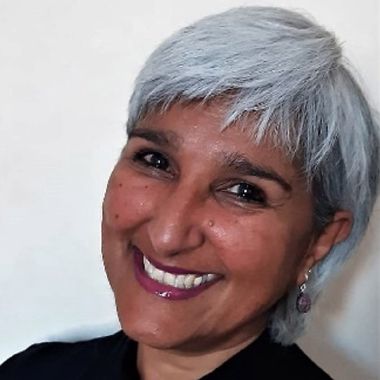 Sheilina Somani
Country: United Kingdom
Number of Books: 1
Sheilina Somani is an effective project manager with proven experience in delivering successful projects and programmes across the world; a Chartered Project Professional with over 30 years' experience, across 5 continents and numerous organisations and industry sectors.
Her passion for understanding culture and perspectives has been sustained by working in over 700 cities with diverse nationalities, religions, ages, genders and politics. Sheilina has effectively utilised her knowledge and experience in mentoring and coaching individuals and groups to increase their effectiveness and success. In all instances, confidence has been a key asset in her success.

Browse all by Sheilina Somani
Become a Bookboon author
Do you have a great idea that you would like to see turned into a business book or student textbook? Has your experience taught you a thing or two about personal development that you'd like to share with the world? Or do you specialise in an academic subject that could do with some better explaining? Quality, clarity and succinctness are what characterise Bookboon's eBooks. Talk to our editorial team now, and get published!
Enquiry