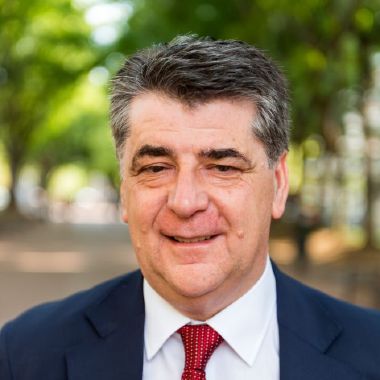 Jordi Olivella Nadal
Professional title: Insurance Actuary and Doctor of Philosophy
Institution: Universitat Politècnica de Catalunya
Country: Spain
Number of Books: 1
Contact the Author:
Doctor of Business Administration and Insurance Actuary. Professor at the School of Industrial Engineering of Barcelona (ETSEIB), of the Universitat Politècnica de Catalunya (UPC).
The author graduated with a bachelor's degree in Economy from the Universitat de Barcelona (UB), qualified as an insurance actuary and obtained a PhD in Business Administration from the Universitat Politècnica de Catalunya (UPC).
After working in the private sector, notably in the insurance industry, he joined the UPC as a professor. His activities have encompassed several positions at the university involving research, the development of industry consulting work and a diversity of lecturing responsibilities. He has been a visiting professor at Know Center, Graz, Austria; Penn State University, Pennsylvania, USA; and at KTH Royal Institute of Technology in Stockholm, Sweden.
Browse all by Jordi Olivella Nadal
Become a Bookboon author
Do you have a great idea that you would like to see turned into a business book or student textbook? Has your experience taught you a thing or two about personal development that you'd like to share with the world? Or do you specialise in an academic subject that could do with some better explaining? Quality, clarity and succinctness are what characterise Bookboon's eBooks. Talk to our editorial team now, and get published!
Enquiry