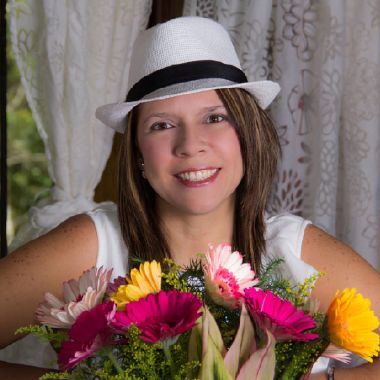 Mirna González
Country: Venezuela, Bolivarian Republic of
Number of Titles: 1
Conferencista, Licenciada en Administración con una Especialización en Recursos Humanos y Gerencia General, ha realizado estudios avanzados en PNL y Coaching. Es actriz por convicción y logro unir armoniosamente sus competencias profesionales con su pasión por el teatro, desarrollando conferencias motivacionales de temas universales en teatro logrando impactar al público con su comedia reflexiva.
Browse all by Mirna González
Become a Bookboon author
Do you have a great idea that you would like to see turned into a business book or student textbook? Has your experience taught you a thing or two about personal development that you'd like to share with the world? Or do you specialise in an academic subject that could do with some better explaining? Quality, clarity and succinctness are what characterise Bookboon's eBooks. Talk to our editorial team now, and get published!
Enquiry