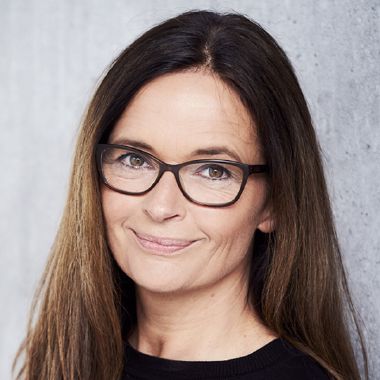 Kristine Hejgaard
Country: Denmark
Number of Titles: 1
Contact the Author:
Min passion er adfærd. Hvad ligger bag og hvordan kan vi ændre adfærd. Min spidskompetence er at flytte noget 'fra at være noget, vi taler om, til at være noget, vi gør', og jeg arbejder primært med procesforløb, hvor enkeltpersoner, grupper eller virksomheder ønsker ændret adfærd.
Udover forskellige procesforløb holder jeg foredrag og seminarer, laver bestyrelsesarbejde og skriver erhvervsklummer.


Browse all by Kristine Hejgaard
Become a Bookboon author
Do you have a great idea that you would like to see turned into a business book or student textbook? Has your experience taught you a thing or two about personal development that you'd like to share with the world? Or do you specialise in an academic subject that could do with some better explaining? Quality, clarity and succinctness are what characterise Bookboon's eBooks. Talk to our editorial team now, and get published!
Enquiry