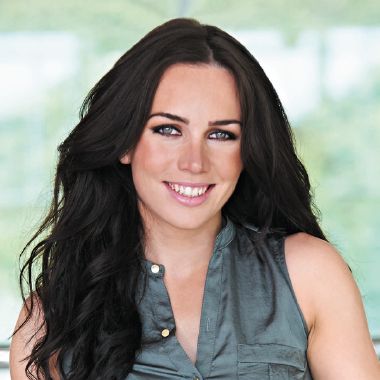 Liv Boeree
Country: United Kingdom
Number of Books: 1
Contact the Author:
Liv is one of the UK's most successful poker players, and has won both a European Poker tour and World series of poker championship titles. She originally trained as an astrophysicist, and today focusses on science communication and studying how to improve decision-making.
Please follow her on her YouTube channel: https://www.youtube.com/user/LivBoeree

For any Liv Boeree speaking and media enquiries, please contact; Daniel@gameplansolutions.co.uk; + 44 (0) 7903 099 726; www.gameplansolutions.co.uk
Become a Bookboon author
Do you have a great idea that you would like to see turned into a business book or student textbook? Has your experience taught you a thing or two about personal development that you'd like to share with the world? Or do you specialise in an academic subject that could do with some better explaining? Quality, clarity and succinctness are what characterise Bookboon's eBooks. Talk to our editorial team now, and get published!
Enquiry