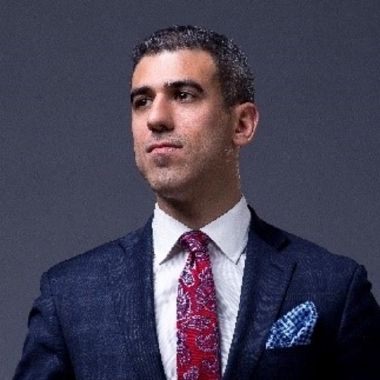 Jamie Benizri
Country: Canada
Number of Titles: 1
Contact the Author:
An attorney by trade and an entrepreneur at heart, Jamie Benizri challenges industry standards. He founded Legal Logik to demystify legal services and empower people with legal tools. As a litigator, Jamie wins cases and made precedent at Quebec's highest court, and his "roll up his sleeves" attitude with entrepreneurs earned him a reputation as a creative legal thinker. His cases often make local and international press. Jamie is sought after as a speaker in Canada and abroad about his journey and in 2017 was crowned with the award for young entrepreneur of year by the CCSL-MR Chamber of Commerce. When not engaged with clients and business, Jamie is serving his community, training for marathons and spending time with his wife and two young children.
Browse all by Jamie Benizri
Become a Bookboon author
Do you have a great idea that you would like to see turned into a business book or student textbook? Has your experience taught you a thing or two about personal development that you'd like to share with the world? Or do you specialise in an academic subject that could do with some better explaining? Quality, clarity and succinctness are what characterise Bookboon's eBooks. Talk to our editorial team now, and get published!
Enquiry