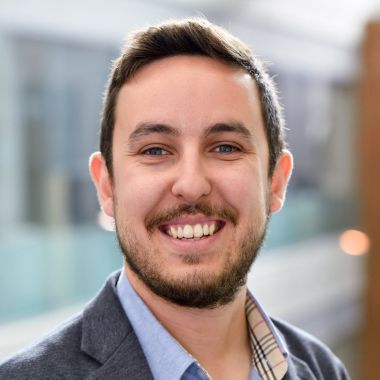 Vasilis Gkogkidis
Country: United Kingdom
Number of Titles: 1
Contact the Author:
Vasilis Gkogkidis is a PhD researcher at the University of Southampton studying gameful learning experiences in management education. Vasilis worked with organisations across the globe, training them how to design gamified experiences for their employees. Vasilis has also been teaching in Higher Education using playful learning tools at the University of Brighton and Sussex.
Add Vasilis on Twitter or LinkedIn.

Browse all by Vasilis Gkogkidis
Become a Bookboon author
Do you have a great idea that you would like to see turned into a business book or student textbook? Has your experience taught you a thing or two about personal development that you'd like to share with the world? Or do you specialise in an academic subject that could do with some better explaining? Quality, clarity and succinctness are what characterise Bookboon's eBooks. Talk to our editorial team now, and get published!
Enquiry