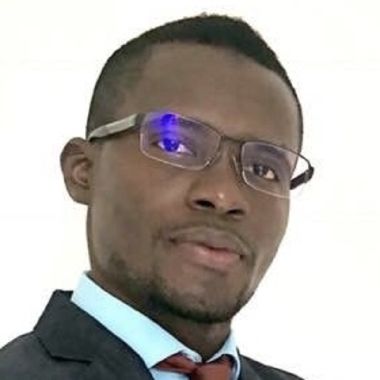 Fadler Célestin
Professional title: Consultant, formateur
Institution: FCélestin Coaching & Formation
Country: France
Number of Titles: 15
Contact the Author:
Habitant la région d'Alsace en France depuis 10 ans, Fadler Célestin est coach professionnel certifié RNCP, consultant, formateur et diplômé de la Haute école de Coaching de Paris. Il a étudié également les sciences administratives et sociales, la théologie et le tourisme. Son parcours est très diversifié entre chefs de projet dont il a été enseignant puis intervenant d'action sociale. Il reste une personnalité atypique, passionné de l'humain.
Il a été lauréat du prix masculin des carrières sanitaires et sociales en 2014 en Alsace. Il aime les voyages et le multiculturalisme. Entrepreneur dans l'âme, il a fondé FCélestin Coaching & Formation, son entreprise qui offre des prestations de service d'accompagnement au coaching, à la formation et au consulting pour les entreprises et les particuliers.
Depuis les 15 dernières années, sa passion est d'aider les gens et les entreprises à construire et trouver des méthodes basées sur un engagement maximal de succès qui leur permettront de passer à un haut niveau de changement et d'action afin de trouver la vision pour laquelle leurs projets sont destinés et ainsi pallier réussite et bien-être.

Sa philosophie est axée sur le bien-être et l'épanouissement de l'humain sur le plan professionnel et personnel. Sa passion est l'humain.
Il est également auteur du « Guide de l'auto-coaching pour un épanouissement professionnel et personnel accrus » et coauteur de « Devenir enfin Moi ».

Become a Bookboon author
Do you have a great idea that you would like to see turned into a business book or student textbook? Has your experience taught you a thing or two about personal development that you'd like to share with the world? Or do you specialise in an academic subject that could do with some better explaining? Quality, clarity and succinctness are what characterise Bookboon's eBooks. Talk to our editorial team now, and get published!
Enquiry