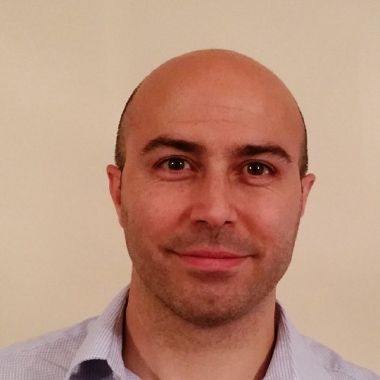 Alan Murray
Country: United Kingdom
Number of Titles: 1
Contact the Author:
Alan is an Excel trainer, YouTuber, and Microsoft MVP. He has been helping people in Excel for over 20 years. He loves training, and seeing users succeed with Excel.
Alan runs his own blog - Computergaga and has a YouTube channel, also named Computergaga, with over 530 videos and over 28 million views.
He organises a free Excel meetup group in London where people can go to learn, chat and share about Excel.

Website: https://www.computergaga.com
Browse all by Alan Murray
Become a Bookboon author
Do you have a great idea that you would like to see turned into a business book or student textbook? Has your experience taught you a thing or two about personal development that you'd like to share with the world? Or do you specialise in an academic subject that could do with some better explaining? Quality, clarity and succinctness are what characterise Bookboon's eBooks. Talk to our editorial team now, and get published!
Enquiry