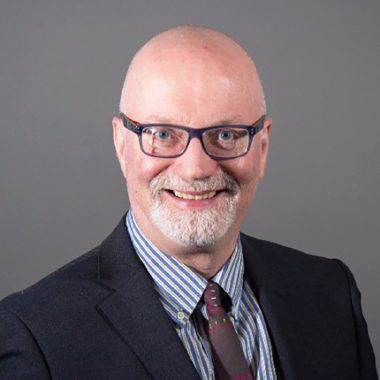 Peter Gaunt
Country: United Kingdom
Number of Books: 2
The author, Peter Gaunt is currently Relationship Manager for Greater Manchester's Business Growth Hub, moving into business support, training and consultancy after a very successful career in engineering and service sales.
Peter has been a coach, consultant and trainer for 15 years and has worked with over 5,000 individuals to improve their sales, revenues and profits. Peter is a Chartered Engineer (CEng) and Chartered Marketer and has personally generated £50m of sales (today's figures) and brought in multi-million pound breakthrough contracts in 19 years heading sales departments in SMEs and multi-nationals.
Specialities include: sales management, business development, business growth, digital & traditional marketing, strategy development, leadership & management, training, graduate & HE entrepreneurship, international trade.
Sectors Peter has worked in over his career include: business services, chemical, construction, creative industries, education, energy, engineering, manufacturing, petrochemical, professional services, science & technology, transport & distribution, utilities.


Become a Bookboon author
Do you have a great idea that you would like to see turned into a business book or student textbook? Has your experience taught you a thing or two about personal development that you'd like to share with the world? Or do you specialise in an academic subject that could do with some better explaining? Quality, clarity and succinctness are what characterise Bookboon's eBooks. Talk to our editorial team now, and get published!
Enquiry