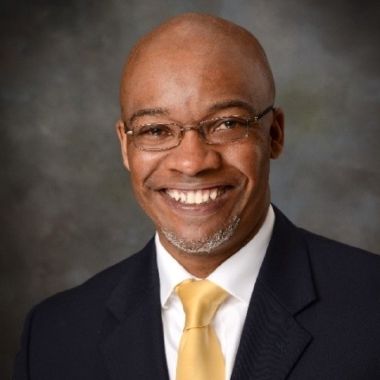 Lawrence Price
Country: United States
Number of Titles: 1
Contact the Author:
Dr. Lawrence Price is an expert in change management, organizational development, and continuous improvement. In his work, Dr. Price has responsibilities for trades leadership development, trades training, and continuous improvement. Dr. Price is a West Point graduate with a B.S. in Sociology and has an M.S. in Organizational Behavior and a Ph.D. in Industrial-Organizational Psychology. He also has professional certifications in Project Management and Lean Six Sigma.

Dr. Price is a military veteran. He was deployed on tours in Iraq and in the Republic of Korea. These experiences strongly influence his current professional career. He is a strong proponent of servant leadership and the tangible impact that it can have on the effectiveness of organizations. He advocates a leadership methodology that encompasses character development, functional competence, and moral courage. Additionally, Dr. Price emphasizes the importance of leadership in the context of continuous improvement and organizational change management.

Browse all by Lawrence Price
Become a Bookboon author
Do you have a great idea that you would like to see turned into a business book or student textbook? Has your experience taught you a thing or two about personal development that you'd like to share with the world? Or do you specialise in an academic subject that could do with some better explaining? Quality, clarity and succinctness are what characterise Bookboon's eBooks. Talk to our editorial team now, and get published!
Enquiry