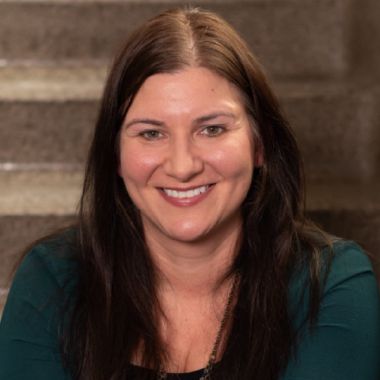 Amy Jauman
Professional title: Dr.
Country: United States
Number of Books: 2
Contact the Author:
Dr. Amy Jauman, SMS, is an author, international speaker, and remote work consultant. She focuses on using online resources to make information meaningful to adult learners in remote business and educational environments around the world. Amy has a master's degree in experiential education and a doctorate in organization development.

Become a Bookboon author
Do you have a great idea that you would like to see turned into a business book or student textbook? Has your experience taught you a thing or two about personal development that you'd like to share with the world? Or do you specialise in an academic subject that could do with some better explaining? Quality, clarity and succinctness are what characterise Bookboon's eBooks. Talk to our editorial team now, and get published!
Enquiry