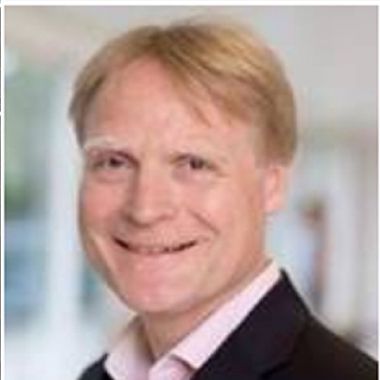 Frank Uit de Weerd
Country: Norway
Number of Titles: 3
Contact the Author:
Frank Uit de Weerd is een arbeids- en organisatiepsycholoog en executive coach met een passie om leiders en hun teams te helpen het beste uit zichzelf te halen. Voor hem is goed leiderschap cruciaal voor het creëren van een betere, meer bewuste en duurzame samenleving.
Hij brengt een brede internationale ervaring in leiderschapsontwikkeling, business innovatie en culturele transformatie en bouwt op meer dan 26 jaar ervaring bij Shell, waar hij carrière maakte in Human Resources. Hij was werkzaam in Afrika (Gabon), Azië (Maleisië) en Europa (Nederland, België en Verenigd Koninkrijk). Zijn laatste rol bij Shell was Vice President Human Resources voor Innovation, Research & Development, waar hij de HR verantwoordelijke was voor de wereldwijde, end-to-end Innovatie en R&D inspanningen van Shell.
In 2015 startte hij Aoidos Leadership om zich te specialiseren op leiderschaps- en teamontwikkeling in hoog-professionele en innovatieve organisaties ter ondersteuning van hun streven naar topprestaties in een steeds complexer wordende en snel veranderende wereld.
Browse all by Frank Uit de Weerd
Become a Bookboon author
Do you have a great idea that you would like to see turned into a business book or student textbook? Has your experience taught you a thing or two about personal development that you'd like to share with the world? Or do you specialise in an academic subject that could do with some better explaining? Quality, clarity and succinctness are what characterise Bookboon's eBooks. Talk to our editorial team now, and get published!
Enquiry