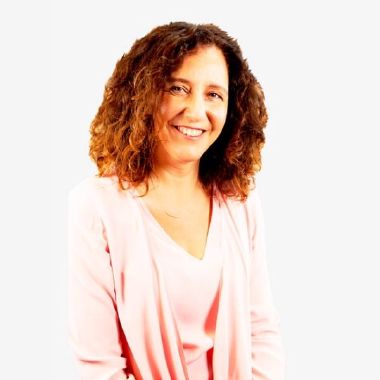 Marta Regina
Country: Italy
Number of Titles: 1
Contact the Author:
Marta Regina is a visiting lecturer at the University of New York in Prague, where she teaches Mindfulness in the in the MBA program.
​After getting a Master's degree in Studies in Mindfulness from the University of Aberdeen and a Master's degree in Psychology from the University of Padova,
she worked with senior leaders helping them to increase improvements in focus, performance, resilience and wellness through the use of mindfulness training. Equipped with a formal training in Mindfulness-Based Stress Reduction (MBSR), she has facilitated more than 35 MBSR interventions.
Her interventions are built on neuroscience and behavioural change and her workshops can be held in English, Spanish and Italian.



Browse all by Marta Regina
Become a Bookboon author
Do you have a great idea that you would like to see turned into a business book or student textbook? Has your experience taught you a thing or two about personal development that you'd like to share with the world? Or do you specialise in an academic subject that could do with some better explaining? Quality, clarity and succinctness are what characterise Bookboon's eBooks. Talk to our editorial team now, and get published!
Enquiry