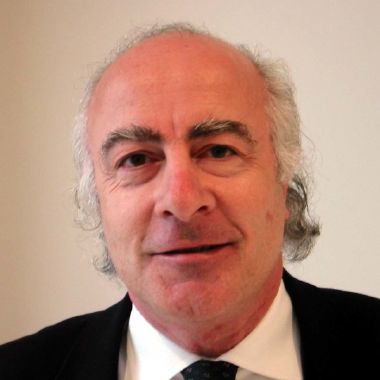 Donat Nobilé
Country: France
Number of Titles: 4
Contact the Author:
Donat Nobilé, né le 7 octobre 1949 à Roubaix.
Docteur en Administration et en Economie des Entreprises
Diplômé de l'Institut d'Administration des Entreprises
Licencié es-sciences économiques
- Enseignant et écrivain
- Chroniqueur et biographe d'entreprise

- Dirigeant puis gérant de Transvers Consulting, société française de conseil en stratégie et en communication. Marchés : assurance et services (de 2001 à 2016)
- Membre de Direction de Swiss Life France et Directeur de l'entité assistance et réseaux de soins du groupe (1999–2000)
- Membre du comité de direction du groupe LLOYD CONTINENTAL. Directeur de la planification, de l'audit et du développement en France et en Belgique (1994–1999)
- Directeur général de sociétés d'assurances spécialisées dans la vente à distance et par téléphone ADT Assurances et Auditel Assurances Services, société de courtage (1992–1994)
- Directeur du Contrôle de gestion et de l'Audit Interne du groupe Verspieren (1986–1992)
- Secrétaire Général du Lloyd Continental, en charge du département actuariat et du contrôle de gestion (1972–1986)

Become a Bookboon author
Do you have a great idea that you would like to see turned into a business book or student textbook? Has your experience taught you a thing or two about personal development that you'd like to share with the world? Or do you specialise in an academic subject that could do with some better explaining? Quality, clarity and succinctness are what characterise Bookboon's eBooks. Talk to our editorial team now, and get published!
Enquiry