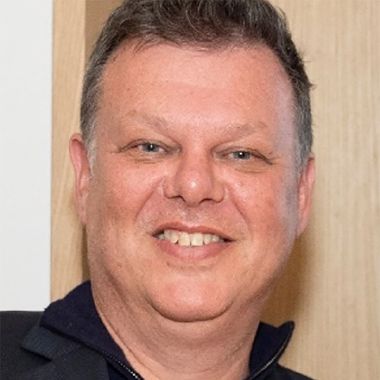 Simon Bird
Country: United Kingdom
Number of Titles: 3
Simon is a consultant, coach and advocate for creative thinking and its application to business needs. Passionate about creativity in all its forms, he is also a professional artist, but spent 25 years in senior leadership roles in B2C international marketing and e commerce. He has worked around the globe but is now very firmly sedentary, working from home in the UK.

Become a Bookboon author
Do you have a great idea that you would like to see turned into a business book or student textbook? Has your experience taught you a thing or two about personal development that you'd like to share with the world? Or do you specialise in an academic subject that could do with some better explaining? Quality, clarity and succinctness are what characterise Bookboon's eBooks. Talk to our editorial team now, and get published!
Enquiry