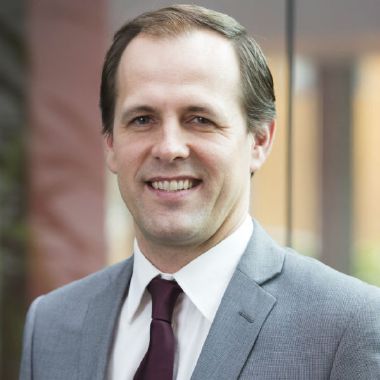 Peter Zámborský
Professional title: Senior Lecturer
Country: New Zealand
Number of Books: 1
Contact the Author:
Peter Zámborský is a Senior Lecturer in the Department of Management and International Business at the University of Auckland Business School in New Zealand. He is also the director of an e-learning firm Featherlight Enterprises, the Editor of New Zealand Journal of Research on Europe and an Editorial Review Board member of the International Journal of Emerging Markets. Peter's research focuses on foreign market entry modes, foreign direct investment spillovers and global innovation strategy. He has published in the areas of international business, management and economics. Peter is the co-author (with Alain Verbeke et al.) of Contemporary International Business in the Asia-Pacific Region (Cambridge University Press, 2019). He also published two electronic textbooks (bookboon.com, tophat.com) and several book chapters (Cambridge University Press, Springer) and cases (SAGE Publications). His recent research has appeared in Journal of Management and Organization, Global Economy Journal and Eastern European Economics. Peter was quoted by media including BBC and Wall Street Journal.

Browse all by Peter Zámborský
Become a Bookboon author
Do you have a great idea that you would like to see turned into a business book or student textbook? Has your experience taught you a thing or two about personal development that you'd like to share with the world? Or do you specialise in an academic subject that could do with some better explaining? Quality, clarity and succinctness are what characterise Bookboon's eBooks. Talk to our editorial team now, and get published!
Enquiry