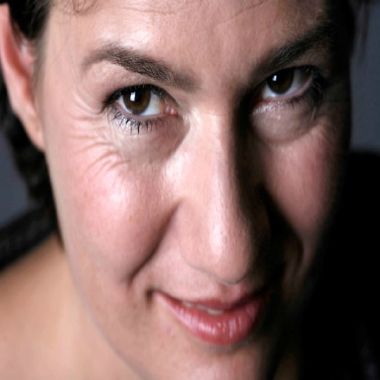 Valérie Docters van Leeuwen – Verswijveren
Country: Netherlands
Number of Titles: 1
Contact the Author:
Valérie Docters van Leeuwen – Verswijveren was 16 jaar toen ze een keuze ging maken tussen studie Nederlands óf de Kunstacademie. Het werd de Algemene Beeldende Kunsten St. Joost te Breda. Daarna ging ze in de culturele sector werken als PR-medewerker bij Nighttown, hoofd Communicatie en MT-lid bij onder meer het wereldmuziekfestival Dunya, Luxor Theater en Ahoy. Ze volgde diverse opleidingen op de gebieden communicatie, psychologie en coaching. In 2006 richtte zij The Art of People c&c op en begeleidt zij bij emotioneel intelligent leiderschap, personal en loopbaanontwikkeling. Inmiddels is ze gespecialiseerd in Emotionele intelligentie en senior practitioner bij branchevereniging NOBCO/ EMCC, gecertifieerd EQi dr Bar-On en master ICL-r Roos van Leary.
Browse all by Valérie Docters van Leeuwen – Verswijveren
Become a Bookboon author
Do you have a great idea that you would like to see turned into a business book or student textbook? Has your experience taught you a thing or two about personal development that you'd like to share with the world? Or do you specialise in an academic subject that could do with some better explaining? Quality, clarity and succinctness are what characterise Bookboon's eBooks. Talk to our editorial team now, and get published!
Enquiry