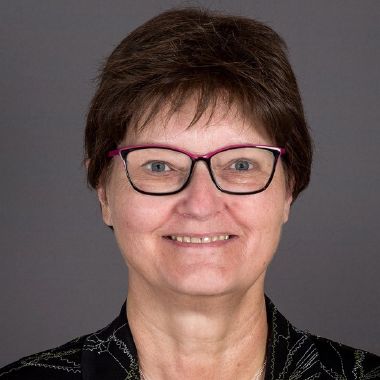 Konnie G. Kustron
Country: United States
Number of Titles: 3
Contact the Author:
Konnie Kustron is a professor in the Paralegal Studies Program in the School of Technology Studies at Eastern Michigan University in Ypsilanti, Michigan.
Professor Kustron received her B.S. with honors in pre-law from Michigan State University, and her J.D. from the Michigan State College of Law. She is a member of the Michigan Bar and approved as a VA attorney with U.S. Department of Veteran's Affairs. Mrs. Kustron is the recipient of an Eastern Michigan University Alumni Teaching Award and a Dean's Outstanding Faculty Award. She is a chapter author in the Internet Guide for Michigan Lawyers, which has been a winner of the "Award of Excellence in the Best Publication" category given by the Association for Continuing Legal Education. Professor Kustron is also contributor to the Encyclopedia of Mathematics and Society (Salem Press, 2011), described as the "Best Reference 2011," by the Library Journal (which is the leading reviewer of library materials in the United States.)
Professor Kustron's areas of specialization include business law, and technology and the law.

Browse all by Konnie G. Kustron
Become a Bookboon author
Do you have a great idea that you would like to see turned into a business book or student textbook? Has your experience taught you a thing or two about personal development that you'd like to share with the world? Or do you specialise in an academic subject that could do with some better explaining? Quality, clarity and succinctness are what characterise Bookboon's eBooks. Talk to our editorial team now, and get published!
Enquiry