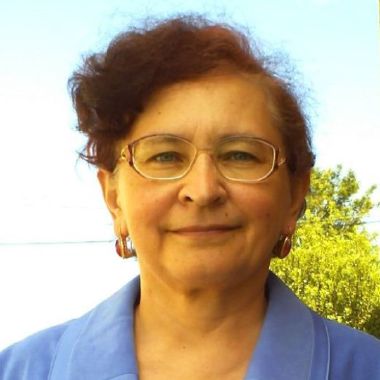 Farida Kachapova
Professional title: Dr.
Institution: Auckland University of Technology
Country: New Zealand
Number of Titles: 1
Contact the Author:
Farida Kachapova graduated from the Moscow State University, Russia, with a Master Degree in mathematics with distinction and completed a Ph.D. in mathematical logic in the same university in 1987. She also has a Graduate Diploma in Teaching from the University of Auckland, New Zealand.
Farida has industry experience from Russia and New Zealand and decades of experience in tertiary education. She was a mathematics lecturer in the Moscow Institute of Steel and Alloys, Russia, for 9 years. She moved to New Zealand in 1999. Since 2001 Farida is a senior lecturer in the Auckland University of Technology where she teaches courses in several areas of mathematics.
Farida is the author of over 80 research publications in the areas of mathematical logic, statistical mechanics, financial mathematics, and mathematics education.
Browse all by Farida Kachapova
Become a Bookboon author
Do you have a great idea that you would like to see turned into a business book or student textbook? Has your experience taught you a thing or two about personal development that you'd like to share with the world? Or do you specialise in an academic subject that could do with some better explaining? Quality, clarity and succinctness are what characterise Bookboon's eBooks. Talk to our editorial team now, and get published!
Enquiry